Peter Crees and Genevieve Morrow Ganner are creative designers based in Brisbane, Australia.
We do a variety of design work for artists, productions, small businesses, and other agreeable humans.
We also offer printing and website services.
We both speak fluent cat.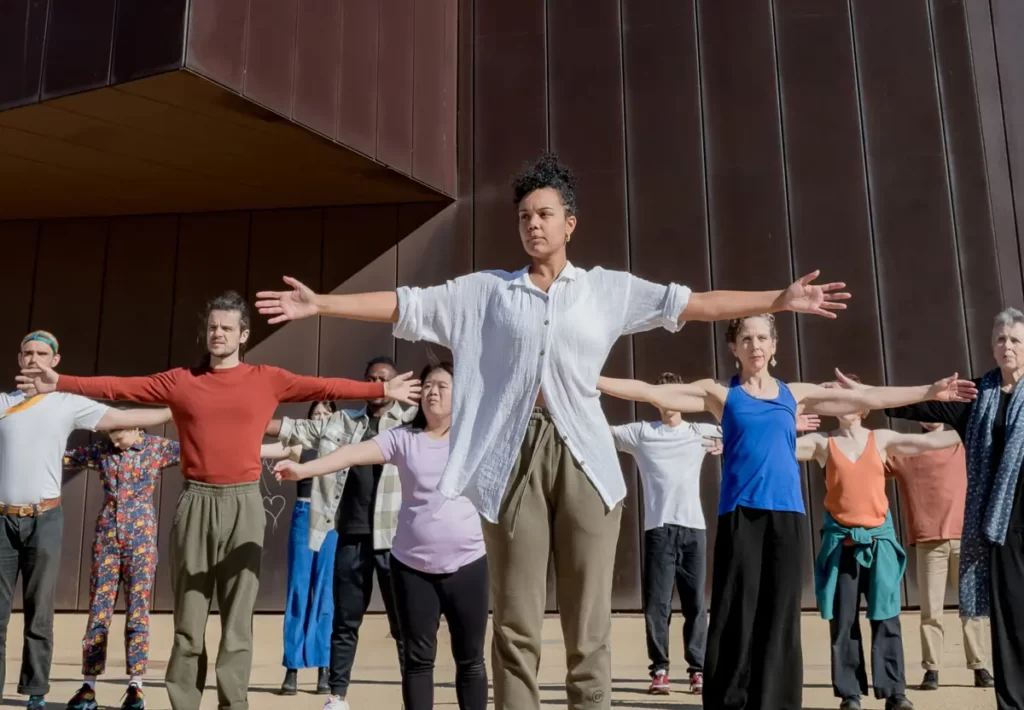 Liesel Zink
Choreographer, advocate and facilitator who creates socially-engaged work in public spaces.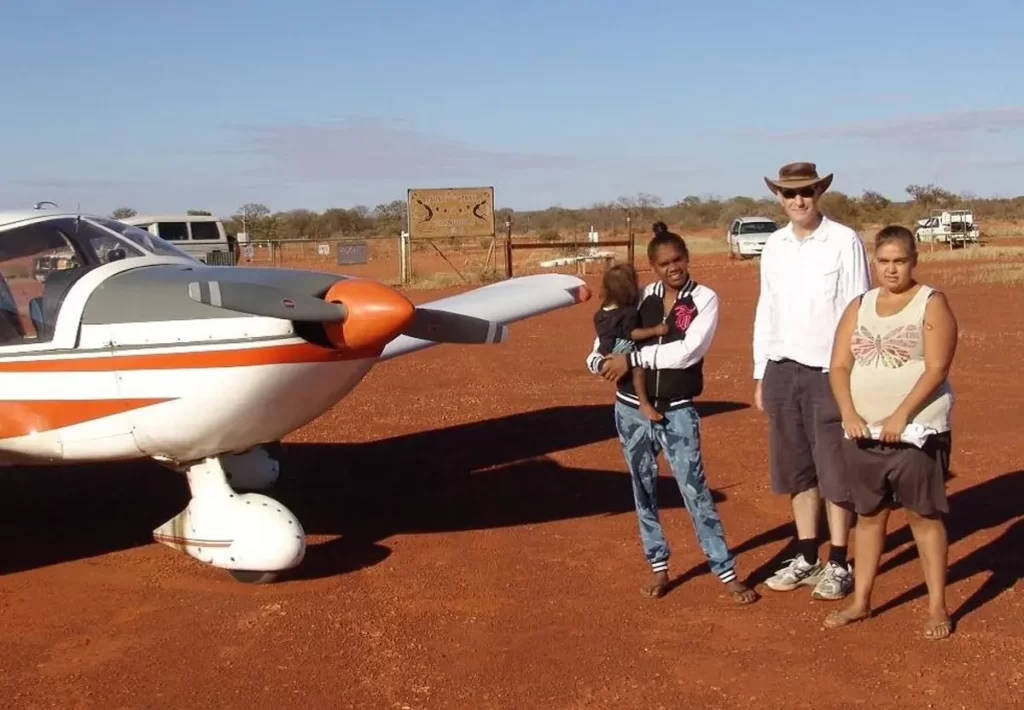 Angel Flight Australia
A charity which coordinates non-emergency flights for people in remote areas to access specialist medical treatment.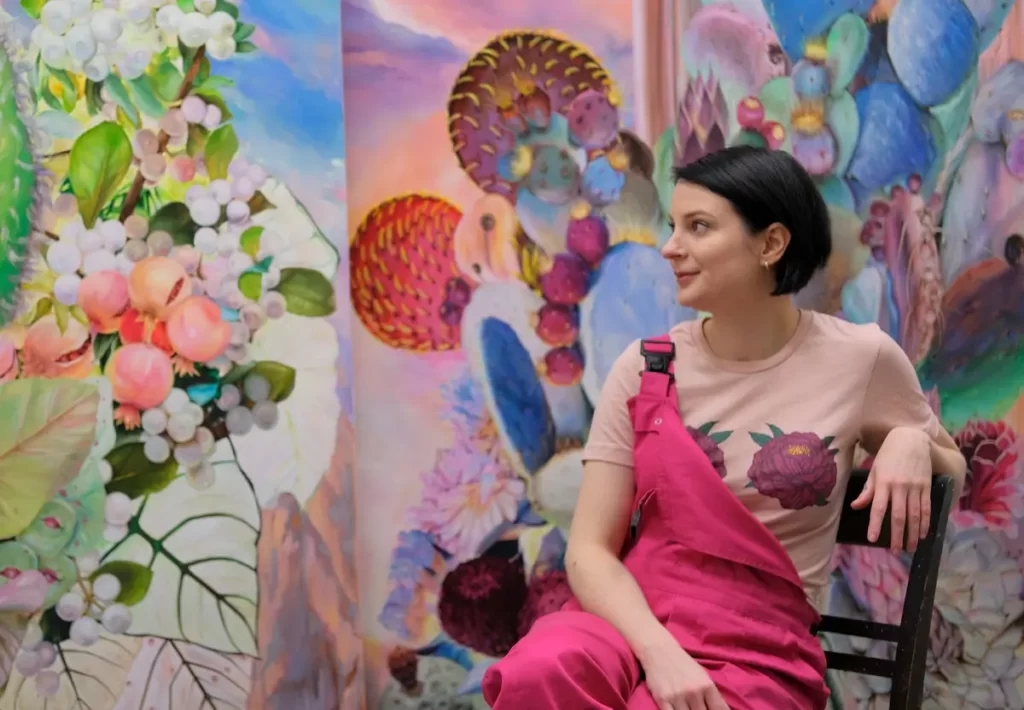 Karla Marchesi
A Berlin based artist whose unforgettable paintings are driven by her hunger for conceptual curiosities.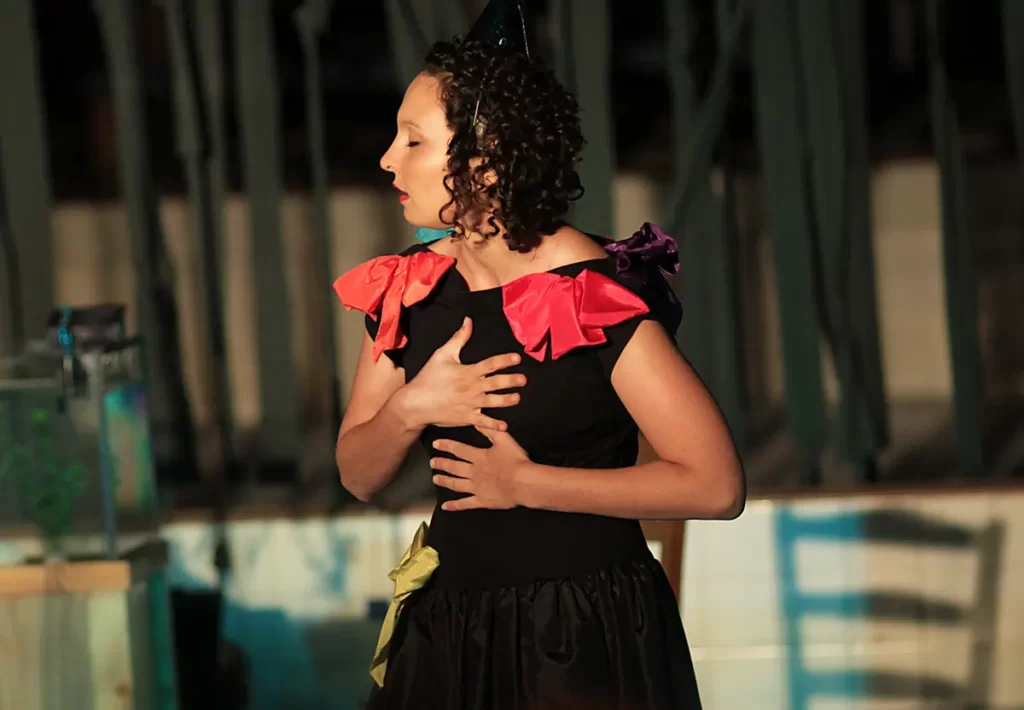 Giema Contini
An Australian actor renowned for performances from the heart that emotionally connect.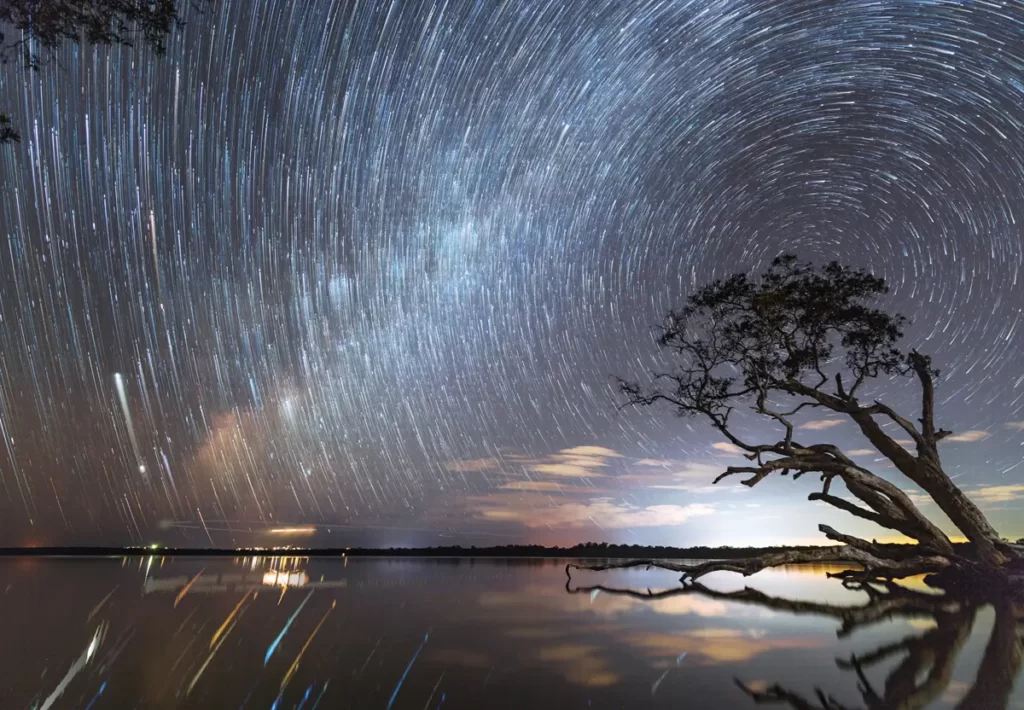 Scott Rheuben
Author and poet whose wondrous works about nature and human behaviour speak to both adults and children.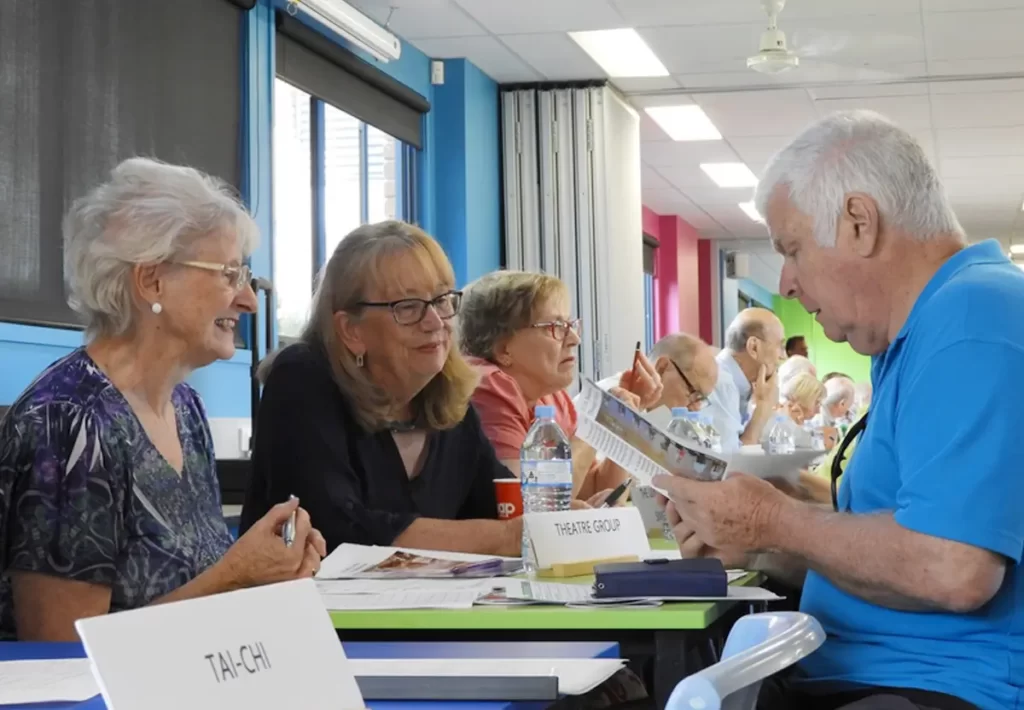 U3A Redlands
A vibrant University of the Third Age, giving seniors in the Redlands Bay area opportunities for educational, social and physical activities.